Private Consultation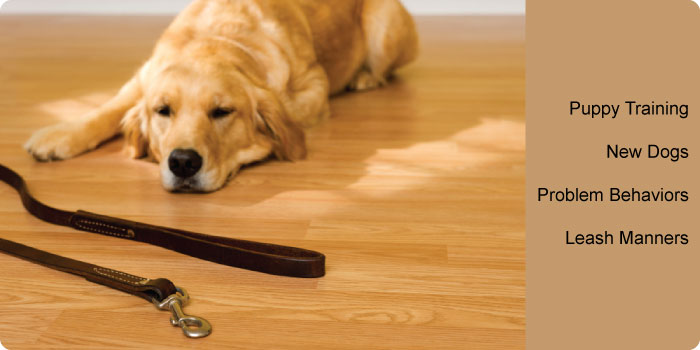 Private Consultation
I can meet you at your home to discuss your dog's need for training or behavior modification. Consultation includes an assessment and a training plan that is emailed to you afterward.
1.5 hour consultation - $150.00

In-Home Training
Training in your home is available for anyone wanting to tailor their dog's training to the specific needs of his/her environment.
A private consultaion is required before scheduling training sessions.
1 hour training session - $110.00.
Please contact Anne Hodapp at 513-304-9082 to schedule an appointment.