Private Consultation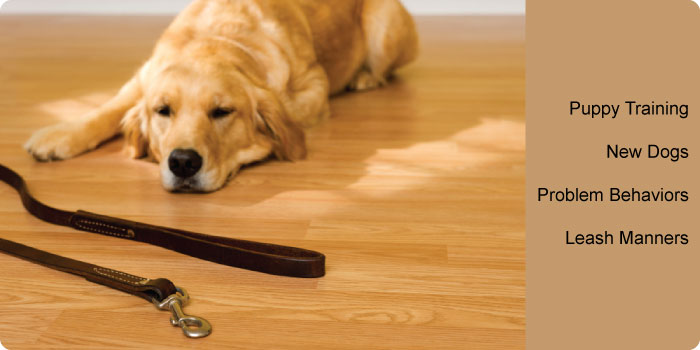 Private Consultation
Sometimes a group class is not the best option for training. A private consultation may work better for you if:
Your dog is not comfortable sharing a training room with unfamiliar dogs.
Your schedule does not work with a five week commitment.
There is a specific behavior that you would like to focus on, and would like one-on-one instruction.
Private consultations are available at Evendale Blue Ash Pet Hospital.
One hour consultation - $70.00
Please contact Anne Hodapp at 513-304-9082 to schedule an appointment

In-Home Training
Training in your home is available for anyone wanting the benefits of a private consultation, along with the ability to tailor your dog's training to the specific needs of his own environment.
One hour consultation - $85.00
Please contact Anne Hodapp at 513-304-9082 to schedule an appointment

Private Training Packages
Evendale Blue Ash Pet Hospital:
One hour consultation, followed by three one hour training sessions - $220.00
In-Home
One hour consultation, followed by three one hour training sessions - $280.00
Please contact Anne Hodapp at 513-304-9082 to schedule