About Us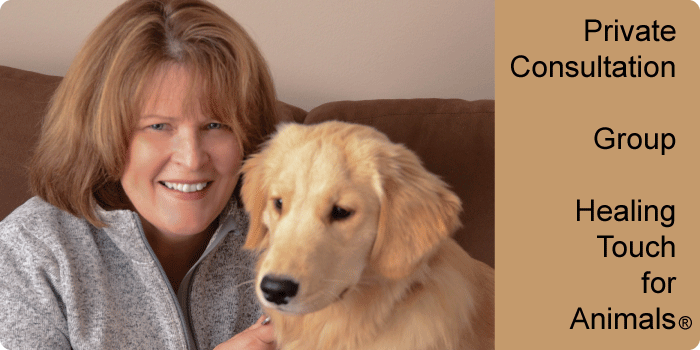 Golden Touch Dogs LLC
Many dog owners become discouraged when the dream of having a canine companion becomes clouded in the reality of problem behaviors that arise after they get their dog home.
It's easy to focus on all the things that we don't like to see in our dog. The trick is to define the behaviors that we do like, then teach them to our dogs:
Coming when called (every time)
Walking politely on a loose leash
Sitting for petting or greeting
Staying at the door when the doorbell rings
Going to a mat or bed
Being able to handle the presence of other dogs confidently
Also, by addressing the emotional and mental state of the dog, along with lifestyles and nutrition, we can get an understanding of why a dog is acting the way he does.
Each dog is assessed according to his/her needs and a compatible training program is developed for them.

Anne Hodapp CPDT-KA
Anne has been training dogs and teaching Obedience classes since 2000. She received her certification in Professional Dog Training through the Certification Council of Professional Dog Trainers (CCPDT). As a member of the Association of Professional Dog Trainers (APDT) and the International Association of Animal Behavior Consultants (IAABC), she is able to keep in touch with other trainers and take advantage of continuing education opportunities.
While offering training services for a local veterinarian, and being a member of Queen City Dog Training Club, she has taught group classes in Puppy Kindergarten, Basic One Obedience and a class for rescued dogs with special training needs. These classes focused on building a strong dog/human bond and and solid training foundation. With an intuitive approach, she is able to tailor her training to the needs of each dog.
To enhance her training skills, Anne became a Healing Touch for Animals (HTA) practitioner. Through this practice, she has learned much about the human/animal bond and the importance of addressing each dog as a whole in her training.
She has participated with her Golden Retriever, Scarlett, to become a Therapy Pet Team with Pet Partners of Greater Cincinnati, a local chapter of Pet Partners.
Anne and her husband share their home in Cincinnati, Ohio with two Golden Retrievers and a Boston Terrier.